Many Filipinos dream of working and living in another country. They pursue it mainly for financial reasons, such as supporting their families and giving them a comfortable life. At the same time, they learn to adapt in a different culture and expand their horizons.
Indeed, many Pinoys aspire to work overseas, but they are unsure of where to begin. But not to worry! In this article, we shall discuss the different steps you need to take when planning to go abroad.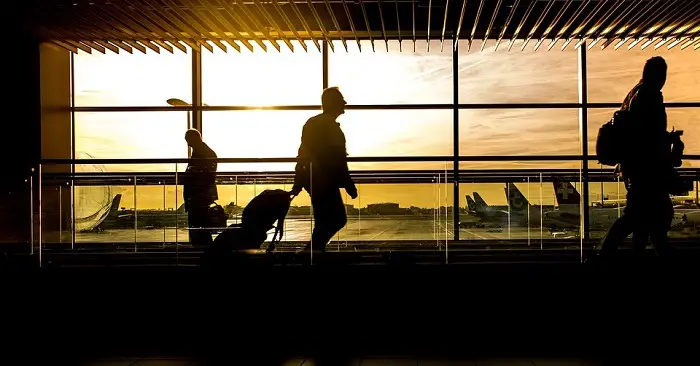 Guide to Filipinos Planning to Work Abroad
#1 – Do your research.
Before anything else, try to learn as much as you can about your target country. What is the culture like? Will you need to learn a new language? Do you think you can adapt to their customs and environment? To know about these things, you can go online or talk to family members and friends who have experienced living and working abroad.
#2 – Look for job opportunities.
After reading about your target country and deciding that you really want to go there, it's time to look for job opportunities. You can find these in various recruitment agencies. Just make sure that they are licensed by the Philippine Overseas Employment Administration (POEA). Likewise, see to it that the job orders of the agency have also been approved by the POEA.
#3 – Submit your job application.
If you think that you qualify for a job opening, then now is the time to submit your job application! Typically, this will include the following documents, among others:
Resume with Photo
Transcript of Records
College Diploma
Certificates of Employment
Copy of Passport
NBI Clearance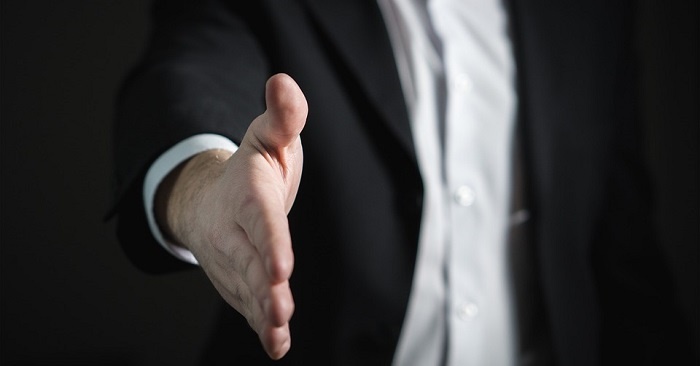 #4 – Go through interviews, testing and evaluation.
Just like any other job hiring process, you will need to go through an interview and various tests. You may need to take a language exam or a skills test, depending on the qualifications required. You will also need to undergo a medical test, to make sure that you are physically fit for the job.
#5 – Sign the job contract.
Upon passing the interview, exams, and medical test, the next stage is contract signing. Before signing the job contract, however, make sure that you read and understand everything that it says! Do not hesitate to ask for clarifications and explanations when you need them.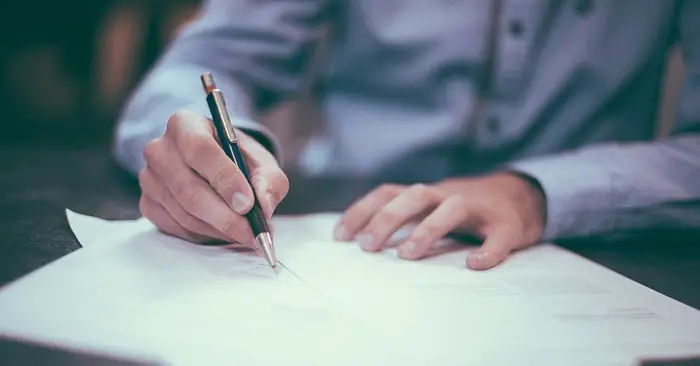 #6 – Attend a pre-departure seminar.
All applicants are required to attend the Pre-Departure Orientation Seminar (PDOS) prior to going abroad. This seminar will help you to be better prepared before leaving to work in another country. You will be given a Certificate of Attendance upon completing the seminar.
#7 – Submit documents for processing.
You will need to submit the PDOS Certificate, together with other documents, to the POEA. You will also need to prepare some money for: POEA processing fee, medical insurance, contributions to PAG-IBIG and OWWA funds, and the visa fee, which will depend on your target country.
#8 – Wait for your Overseas Employment Certificate.
Once everything has been processed, you will be given an Overseas Employment Certificate (OEC). This will serve as your Exit Clearance, which exempts you from paying the airport terminal fee as well as the Philippine travel tax. It can also reduce the travel tax for your dependents.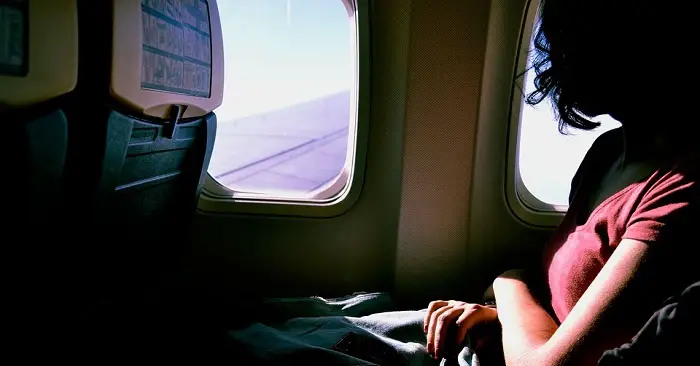 Whether you plan to go to Bahrain or any other country, keep in mind these steps towards working overseas. Remember that it always helps to be aware and prepared. For more information about going abroad, check out the official website of the POEA.