The kingdom's vision to introduce a new law is now one step closer to becoming a reality as an education campaign was launched by the government last Sunday (August 25).
Works, Municipalities Affairs and Urban Planning Ministry's Undersecretary Sheikh Mohammed bin Ahmed bin Sultan Al Khalifa opened the workshop, which was presented by legal adviser Ali Ghanem Al Binali. According to Sheikh Mohammed, the workshop was conducted to dispel all doubts about the implementation of the new law.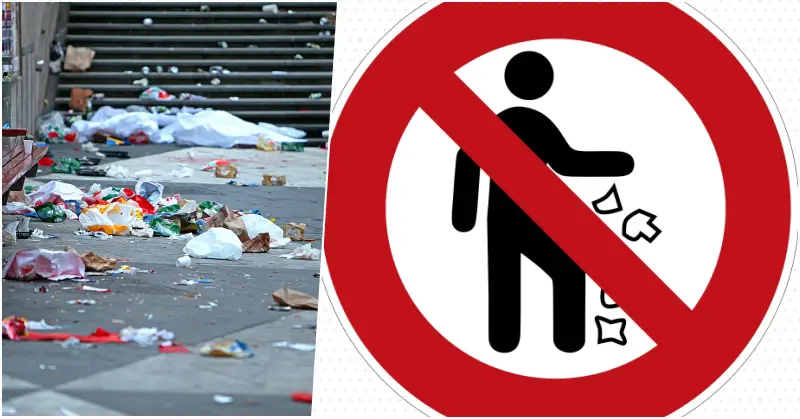 Bahrain Launches Awareness Campaign to Support New Cleanliness Law
The Planning Minister explained that the law of cleanliness is among the most important laws for the kingdom, as it takes into consideration several aspects, as shared in a report by the Bahrain Tribune.
The law prohibits dumping waste anywhere except for appropriate places. It also encourages residence owners, office owners, establishments, and industrial shops to store their wastes in tightly sealed containers. With this, the ministry reaffirmed that the new law is set to come into force as authorities are finalizing legal procedures in the coming months.
In line with this, the ministry is soon expected to launch awareness campaigns regarding the cleanliness law that will be implemented as the ministry is already in its final stages of establishing the regulations for the law.
The cleanliness law, which was passed in the parliament and Shura earlier this year, imposes fines of up to BHD 300 for cleanliness violations.
Among the infractions to be heavily penalized by the new law include littering, urinating, and spitting. Also, the new law imposes higher fines of up to BD 1000 for transporting garbage or toxic substances without a license.
However, this also requires the Minister of Works, Municipalities Affairs and Urban Planning Minister Essam Khalaf to draft and establish executive bylaws before it can be adopted and published in the kingdom's Official Gazette.
According to the Ministry, the regulations are expected to be finalized by September. Furthermore, the bylaws have already been presented to 13 government bodies as well as municipal councils.
As the new law awaits its formal implementation in the kingdom, it would be a good idea for residents, whether nationals or expats to be familiar with what the law maintains in observing cleanliness in the country. By having this initiative, best practices will be learned and developed through the help of authorities to complement the new law that serves the best interest of the people, above all.
ALSO READ: Philippine Embassy Supports Ban on Single-Use Plastic, Launches Reusable Bags