Aside from processing our passports and providing government services, the Philippine Embassy in Manama is also involved in different initiatives. Just recently, it launched a solid waste management project, which is supportive of Bahrain's ban on single use plastic bags.
ALSO READ: No More Red Ribbon on Authentication Certificates
The Embassy is promoting eco-friendly alternatives to non-biodegradable plastics and solid wastes. As part of this endeavor, old tarpaulin banners were "upcycled" into reusable bags.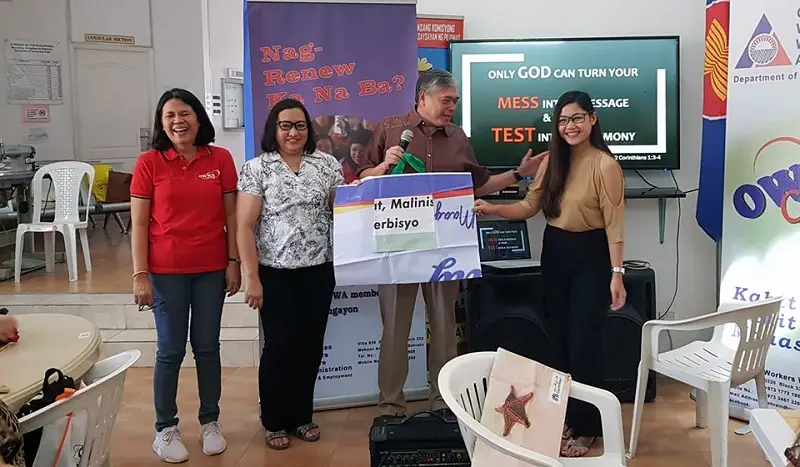 PH Embassy Turns Old Tarpaulins into Reusable Bags
Madame Caroline Ver, wife of Philippine Ambassador Alfonso Ver, led the project as part of the Dressmaking Skills Training Program organized by the Overseas Workers Welfare Administration (OWWA). It was held at the Migrant Workers & Other Filipinos Resource Center (MWOFRC) in Bahrain, a Department of Foreign Affairs (DFA) press release stated.
During the event, participants transformed old tarpaulin banners into samples of reusable shopping bags, each of which has the same capacity as those used in department stores and hypermarkets. One reusable bag is equivalent to at least 170 single-use plastic bags.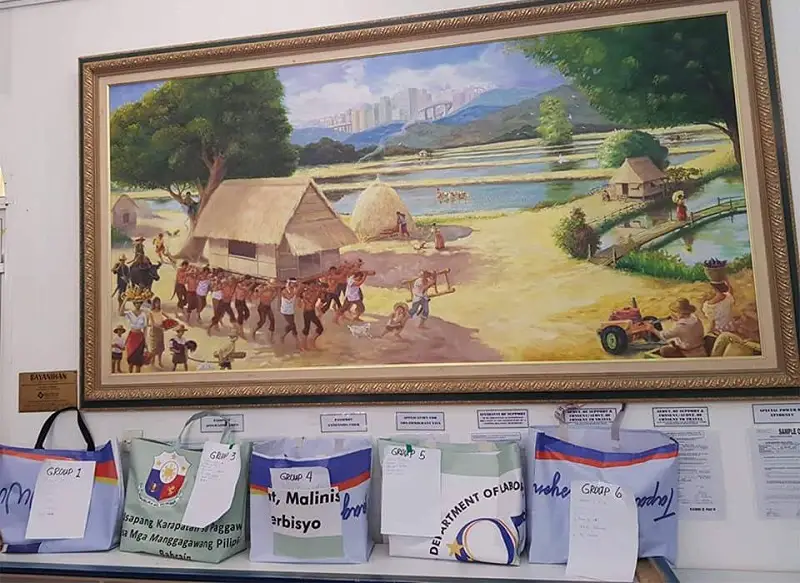 As soon as the bag design is finalized, the Embassy will ask Filipino organizations in Bahrain to donate their old tarpaulin banners. These will be turned into reusable bags, which will be distributed eventually to the Filipino community as well as to the general public.
"The patterns may be shared to the public and different organizations, as well as to their respective families," the Embassy stated. "Other individuals can take it upon themselves to make their own reusable shopping bags."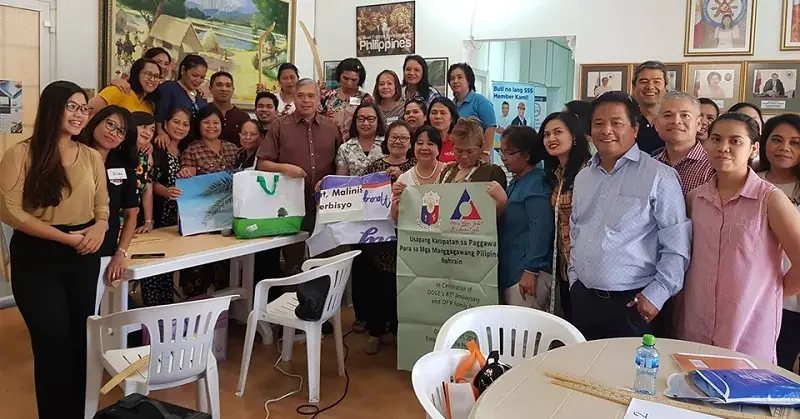 ALSO READ: Embassy Urges Filipinos to Report Cases of Human Trafficking
Kudos to the Philippine Embassy in Bahrain for this amazing project! Indeed, in a world where natural resources are dwindling fast, eco-friendly programs are now more crucial than ever. Let us all do our part by bringing reusable bags whenever we go shopping, and by "reducing, reusing, and recycling" as much as possible!