Although Bahrain is a Muslim country, people here have the freedom to practice their own religion. That being said, about 14.5 percent of the population are Christians, including Roman Catholics.
ALSO READ: Living in Manama, Bahrain: A Basic Guide
Records show that Christians have been residing in Bahrain since the 12th century. Between 1930 and 1950, Arab Christians from the Middle East migrated to the Kingdom and were eventually granted Bahraini citizenship. Today, expatriate Christians from different parts of the world have also come and joined the growing Christian communities in Bahrain.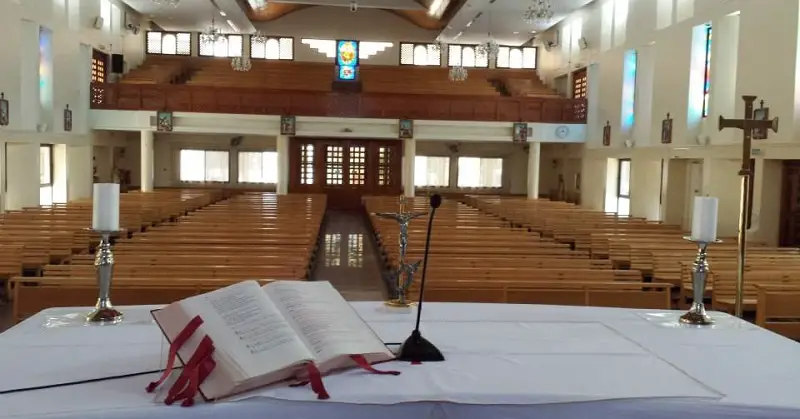 Where to Attend Catholic Mass in Bahrain
There are two Catholic churches in Bahrain. First, there is the Sacred Heart Church in Manama, the capital of the Kingdom. Notably, the establishment of this church in 1939 made Bahrain the first country in the Persian Gulf to build a Catholic Church. It is currently serving around 140,000 parishioners, and is celebrating its 80th anniversary this year.
Secondly, there is the Church of Our Lady of Visitation in Awali. The worship centre is owned and patronized by the Bahrain Petroleum Company (BAPCO), and serves the Catholics in Awali, Riffa, and nearby districts.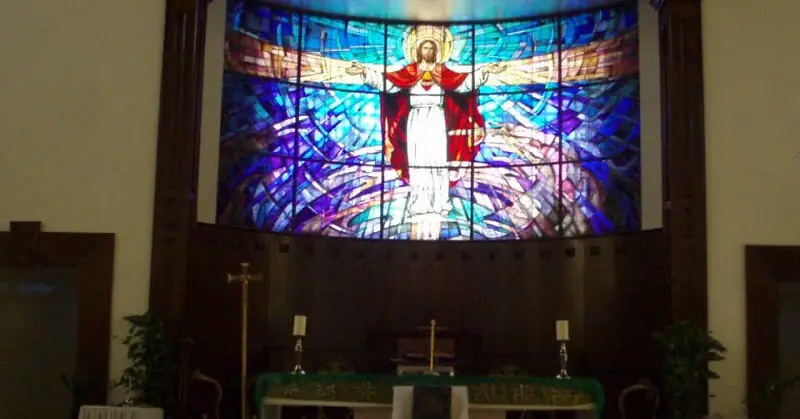 The location and contact information of the Catholic churches in Bahrain are as follows:
#1 – Sacred Heart Church Bahrain
Address: Building 329, Isa Al Kabeer Avenue, Manama Town 307
Telephone: +973 17 253598
Email: sacredheartchurch_1@outlook.com
Website: http://sacredheartchurchbahrain.org/
Google Map:
#2 – Church of Our Lady of Visitation
Address: Villa 1961, Road 977, Block 909, East Riffa
Telephone: +973 17 490929
Email: catholicchurch@ourladyofthevisitation.com
Google Map:
ALSO READ: Guide to Working in Bahrain
If you are a Catholic looking for a church in Bahrain, don't hesitate to visit these churches. This way, you can practice your faith while enjoying the company of fellow Catholics. Meanwhile, check out these places that you can visit while staying in the Kingdom.