The KHCB or Khaleeji Commercial Bank in the Kingdom of Bahrain is an Islamic Bank. This bank was established in November 2004. The Central Bank of Bahrain granted a Retail Islamic Banking license for KHCB.
Also Read: List of Bahrain Islamic Bank Branches and ATMs in Bahrain
One reason why this bank is one of the best banks in Bahrain because it offers a range of banking and investment services. They assure their services are optimized and protected for a family, individual or corporation.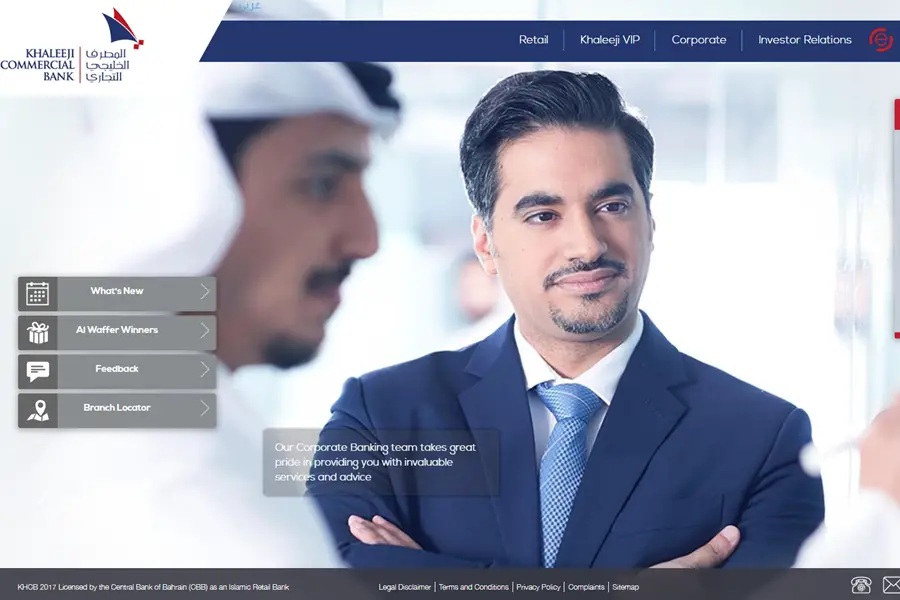 Khaleeji Commercial Bank Branch and ATMs in Bahrain
Below is the list of Khaleeji Commercial Bank found in Bahrain, including their address location. So it will be easier for you to check if the branch is in your area, please do a "CTRL+F" search on your keyboard and type the bank name or location.
Al Hidd Branch
Location: Lulu Hyper Mall, Hidd Ground floor, Shop GF-17 BLDG 166, Road 3, Block 109, Hidd.
Phone number: 17505708
Fax number: 17009630
E-mail: branch_hidd@khcbonline.com
Sun, Tue, Thu: 09:00 AM – 01:30 PM; 04:00 PM – 06:30 PM
Mon, Wed: 09:00 AM – 04:00 PM
BFH Branch
Location: 2nd Floor (Bahrain Financial Harbour)
Phone number: 17505701
Fax number: 17104779
E-mail: branch_bfh@khcbonline.com
Sun, Mon, Tue, Wed: 08:00 AM – 03:30 PM
Thu: 08:00 AM – 02:30 PM
Juffair Branch
Location: Bldg. 1013, Road 2417, Block 324, Alfateh /Manama
Phone number: 17505464
Fax number: 17410696
E-mail: branch_juffair@khcbonline.com
Sun, Tue: 09:00 AM – 04:00 PM
Mon, Wed, Sat09:00 AM – 01:30 PM; 04:00 PM – 06:30 PM
Isa Town Branch
Location: 5468A, Road 1243, Block 812
Phone number: 17505705
Fax number: 17006590
E-mail: branch_isatown@khcbonline.com
Sun, Mon: 07:30 AM – 02:30 PM
Tue, Wed07:30 AM – 01:00 PM; 04:00 PM – 06:00 PM
Thu: 07:30 AM – 01:30 PM
Riffa Branch
Location: Shop 961, Road 1315, Block Bukawara 913
Phone number: 17505707
Fax number: 17009610
E-mail: branch_w.riffa@khcbonline.com
Sun, Mon: 07:30 AM – 02:30 PM
Tue, Wed: 07:30 AM – 01:00 PM; 04:00 PM – 06:00 PM
Thu: 07:30 AM – 01:30 PM
Sanad Branch
Location: Shop 2414BM, Road 4571, Sanad 745, Middle Governorate
Phone number: 17505703
Fax number: 17621303
E-mail: branch_sanad@khcbonline.com
Sun, Mon: 07:30 AM – 01:00 PM; 04:00 PM – 06:00 PM
Tue, Wed: 07:30 AM – 02:30 PM
Sat: 07:30 AM – 01:30 PM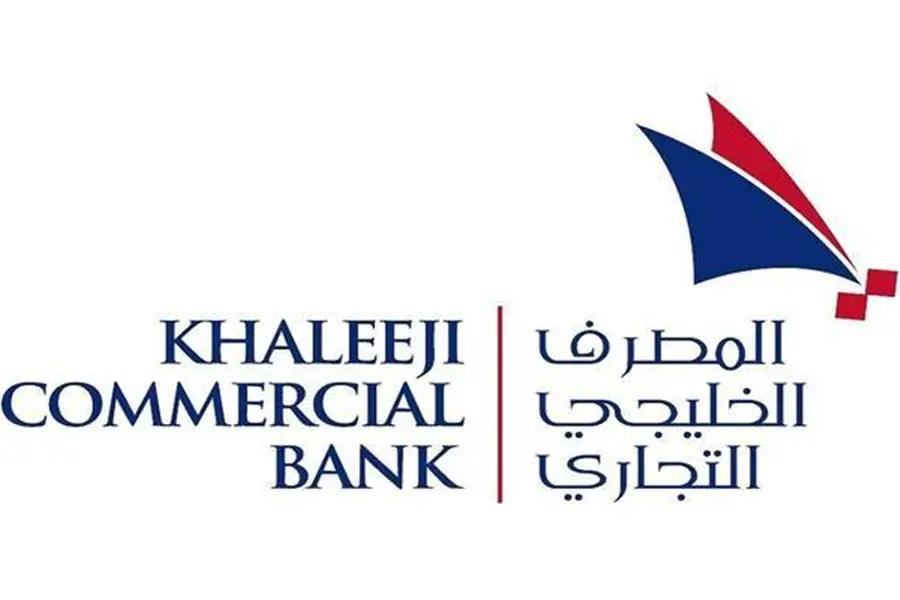 List of Khaleeji Commercial Bank ATMs Locations in Bahrain
Marasi Al Bahrain
Location: Marasi Al Bahrain
Seef Mall
Location: Seef mall Gate 2
Public Security Super Market
Location: Police fort, Gate No. 16, Road 112, Sheikh Hamad Avenue, Block 311, Salmaniya, Central Governorate
Manama Club
Location: 492, Al Shabab Avenue Road, block 341, Manama
Wadi Al Sail Mall
Location: Wadi Al Sail Mall
Al Reem Center
Location: Building 13, Road 23, Block 923
Awali Petrol station
Location: Awali Petrol Station